EDUCATIONAL PROGRAM OUTLINE
We strongly believe that education is the passport to living a healthy, productive, responsible and meaningful life, and we believe that it is our responsibility to ensure that the wider community is well educated and has an environment that encourages responsibility and accountability. The Butterfly Sanctuary Jardin Magico in Puerto Vallarta promotes the exploration of the mysteries of the life cycle of butterflies and emphasizes the ecological relationship between caterpillars, plants and animals.
Your visit to the Butterfly Sanctuary Jardin Magico will focus on inquiry and exploration, with a variety of hands-on activities tied to the curriculum. It is sure to inspire curiosity and wonder about pollinators and their importance in the natural world. In an age where virtual reality is rapidly replacing real experiences, children need to breathe fresh air and play outside more than ever. Your students will connect with the natural world while participating in hands-on outdoor learning activities at the butterfly sanctuary.
We offer high-caliber, in-depth education focused on pollinators and their importance, environmental protection, wildlife conservation, environmental sustainability and biodiversity for levels from kindergarten through high school and university, as well as ecotourism, research and scientific investigation, environmental education, and innovative green tourism, just to name a few.
Contact us for additional information, scheduling, prices, and special accommodations.
OUR EDUCATIONAL CURRICULUM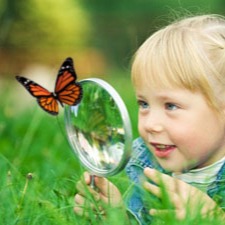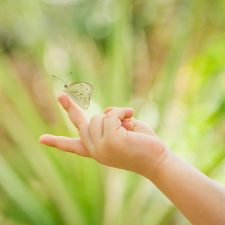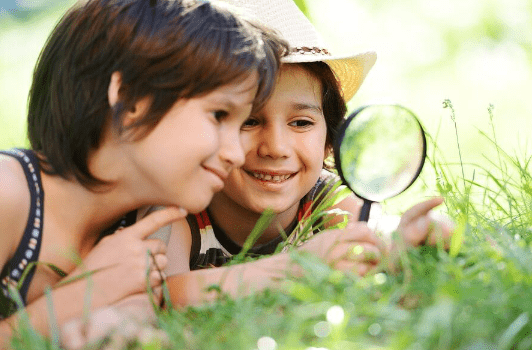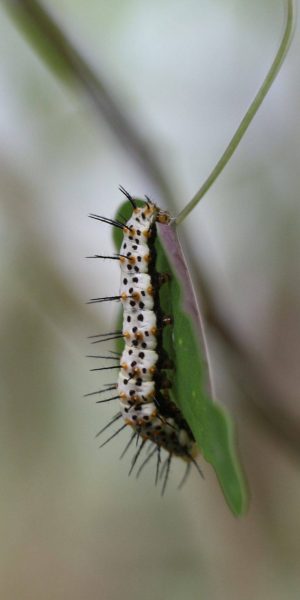 Egg – Caterpillar – Pupa – Butterfly

That is Magic!
Parts of a Butterfly

Life cycle of the Butterfly

A Miraculous Transformation
People, Plants and Pollinators
Butterfly – An Incredible Journey

Environmental Education

Social Cohesion and Gender Equality
The Biodiversity

Interactions Within Ecosystems

Adaptation to Climate Change

Environmental Education

Social Cohesion and Gender Equality
Get ready to experience the beauty of nature up close and let their imagination soar. Discover, Learn, Protect, Marvel…